Welcome to SENSE OF OCCASION
"Where we believe every corporate order is an Occasion – a thank you to your team, a celebration for a goal achieved, a congrats on your new house or new car or new deal, or just a team catch up. We have the drinks for all Occasions"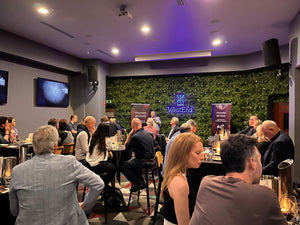 No Business is Too Big or Too Small
Your occasions are our occasions. Brisbane is our area but we can arrange delivery to all states to spread the joy.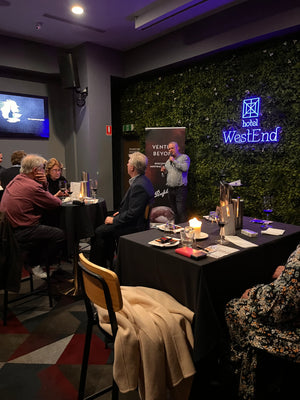 Enjoy The Rewards
Our rewards points allow your business to accumulate credits towards the end of year or gifting season.